TEENS OF DENIAL
A complete rethink for Car Seat Headrest's 2016 album, Teens of Denial. A ground breaking indie rock masterpiece expressing the harsh reality of drugs, alcohol, and relationships. Using handmade elements, a stark white beer can, and bold, yellow flowers, I was able to create a simple composition with a powerful underlying message.
CITY OF LEEDS
A fresh identity for bustling student city, Leeds. Commonly known as the capital of the north, Leeds is a vibrant hub for arts, food, music, community, and history. I wanted to push this to the extreme in their new branding. Playing with vivid colours really allowed me to get my message across and roll it out on a number of different mediums.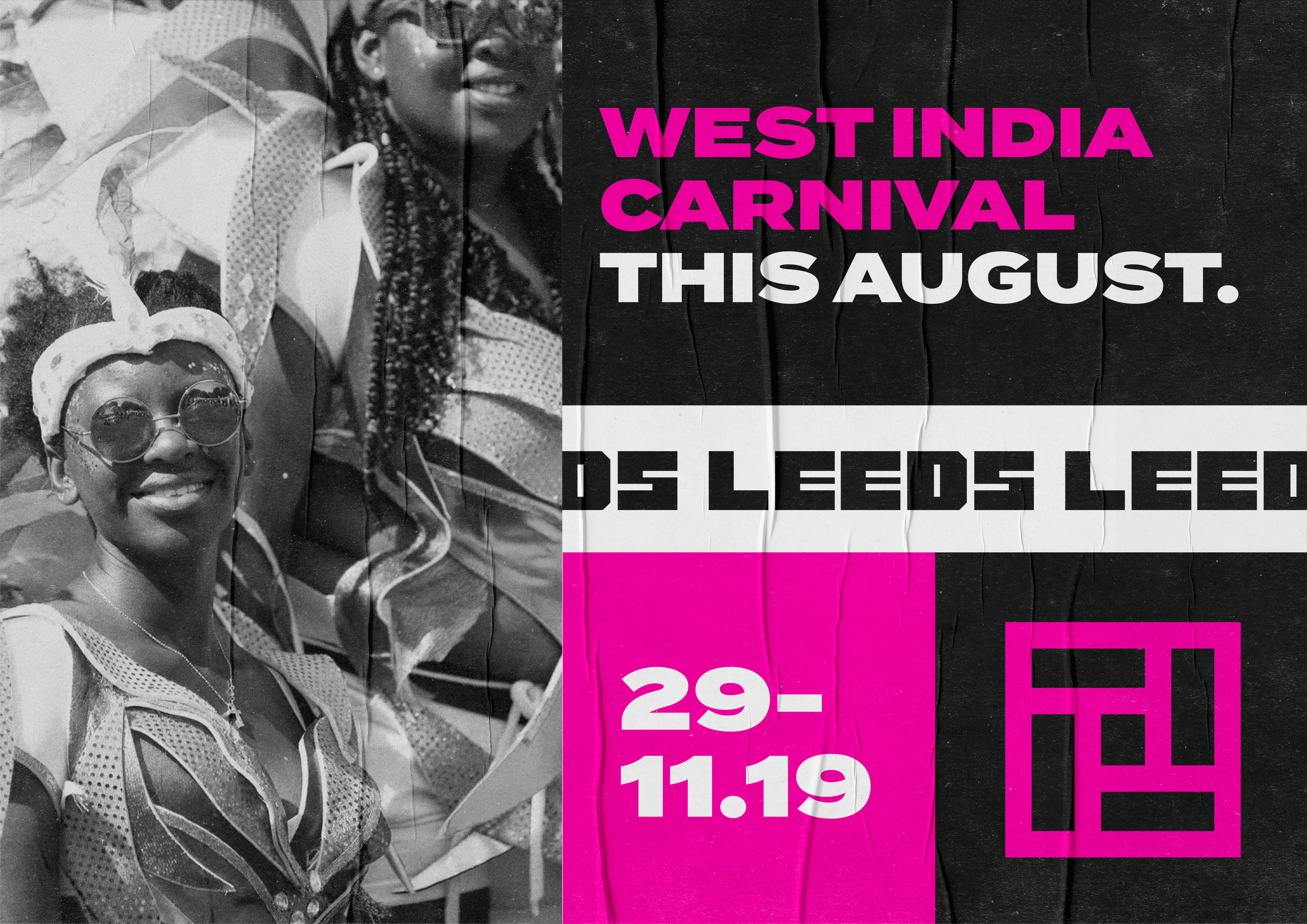 STRANGE ESCAPE
Cover and article design for Strange Escape, a magazine showcasing unconventional travel destinations. For the cover, I created the collage using scans from old National Geographic magazines, to give it a retro feel. On the inside spreads, I took inspiration from traditional soviet design and subtlety used aspects of it in my work.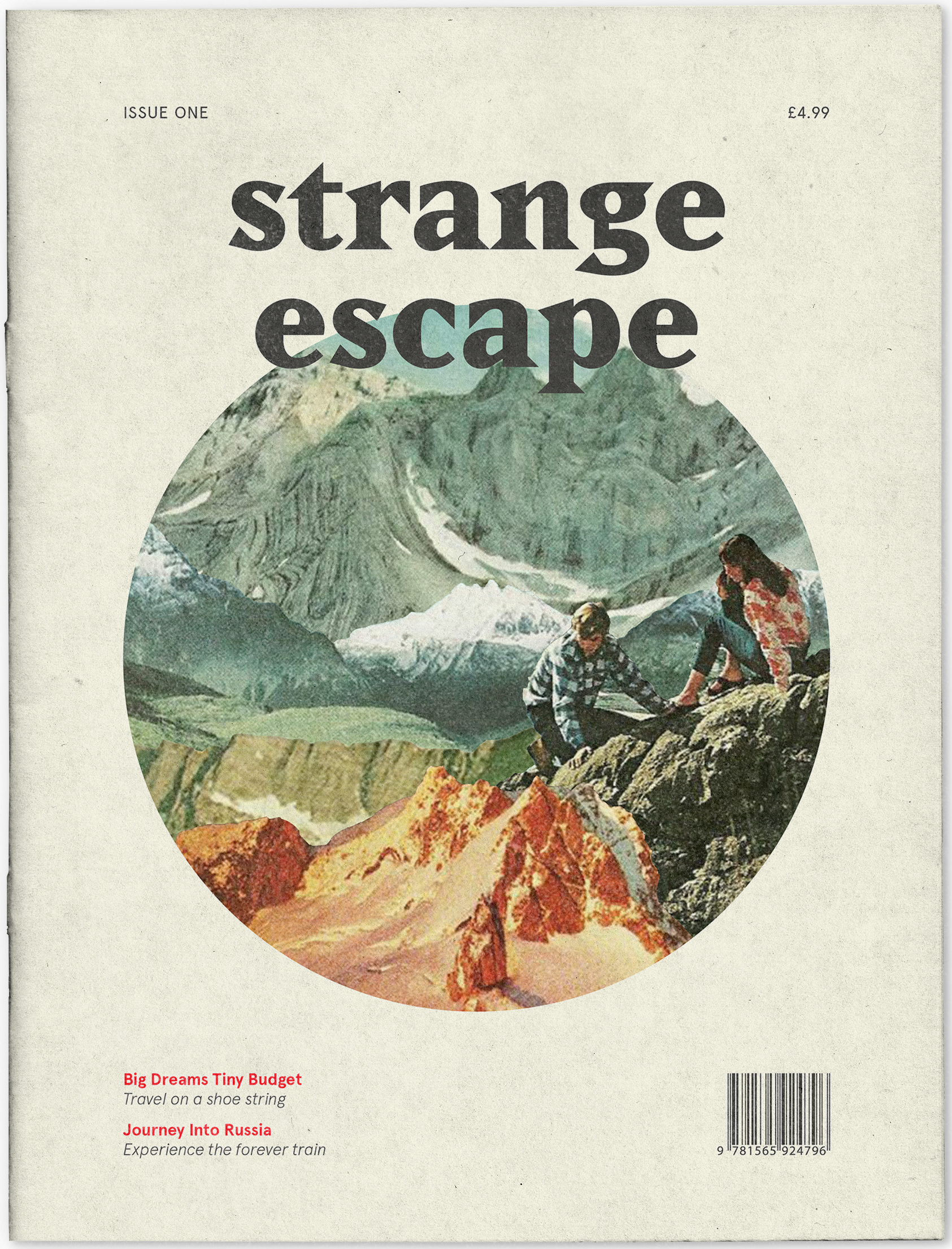 SWAP SHOP
A snappy campaign in partnership with Oxfam to highlight the issues regarding fast fashion and raise awareness for the Swap Shop. Striking colour uses and punchy taglines emphasis the message and draw attention to the user.