CITY OF LEEDS
A fresh identity for bustling student city, Leeds. Commonly known as the capital of the north, Leeds is a vibrant hub for arts, food, music, community, and history. I wanted to push this to the extreme in their new branding. Playing with vivid colours really allowed me to get my message across and roll it out on a number of different mediums.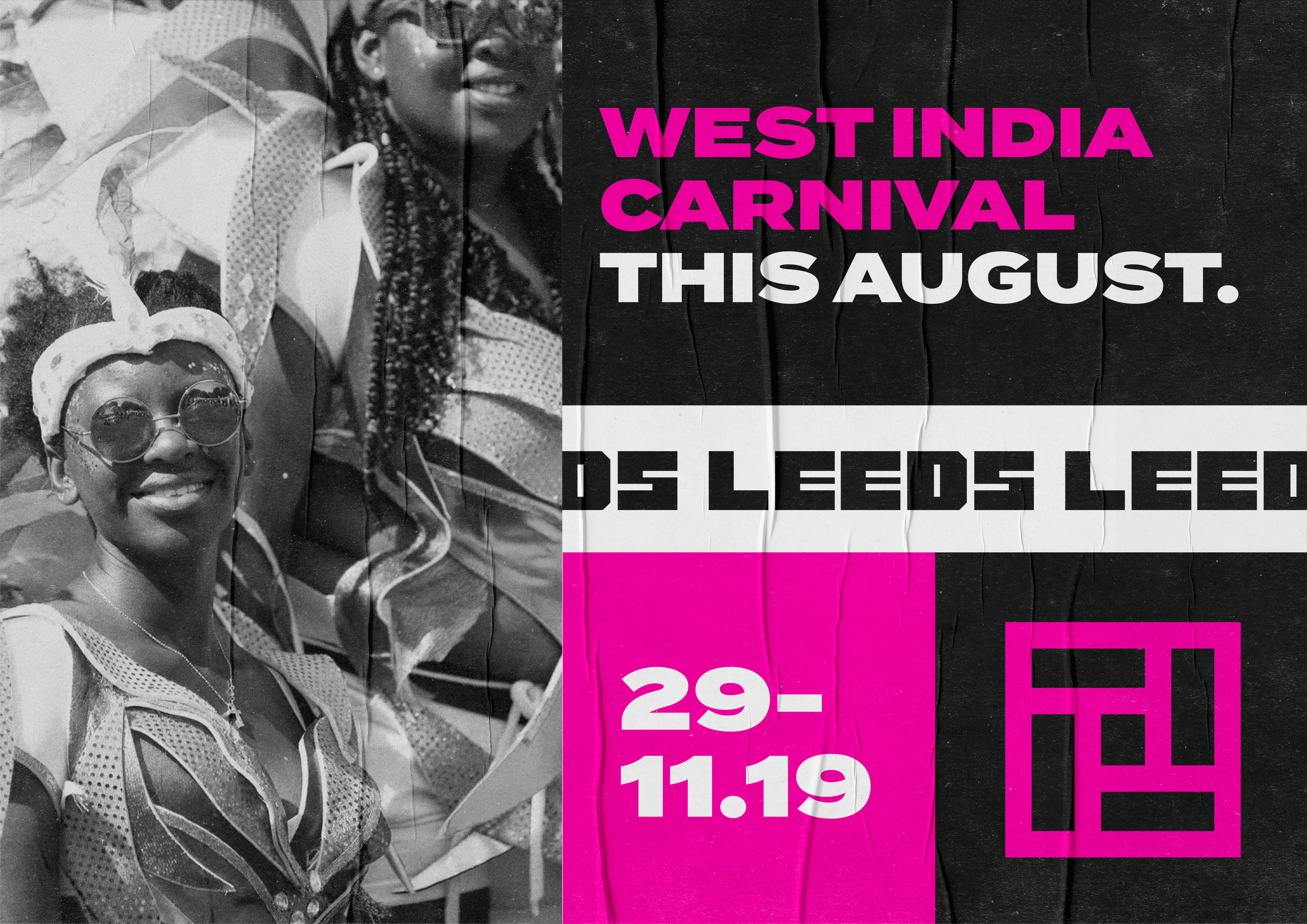 NEW WAVE
Not your typical annual report. Polyphonic wanted something different to showcase their 2019 profile. I created a zine to host all information but made it exciting and fresh with bold typography and strong imagery.
TEENS OF DENIAL
A complete rethink for Car Seat Headrest's 2016 album, Teens of Denial. A ground breaking indie rock masterpiece expressing the harsh reality of drugs, alcohol, and relationships. Using handmade elements, a stark white beer can, and bold, yellow flowers, I was able to create a simple composition with a powerful underlying message.
HAZY
Identity for Hazy - a rising alcoholic seltzer brand. Using hand drawn typography and mesmerizing gradients to create a instagram worthy can and a great addition to any bar. I wanted Hazy to be spotted from afar and look perfect as a set.